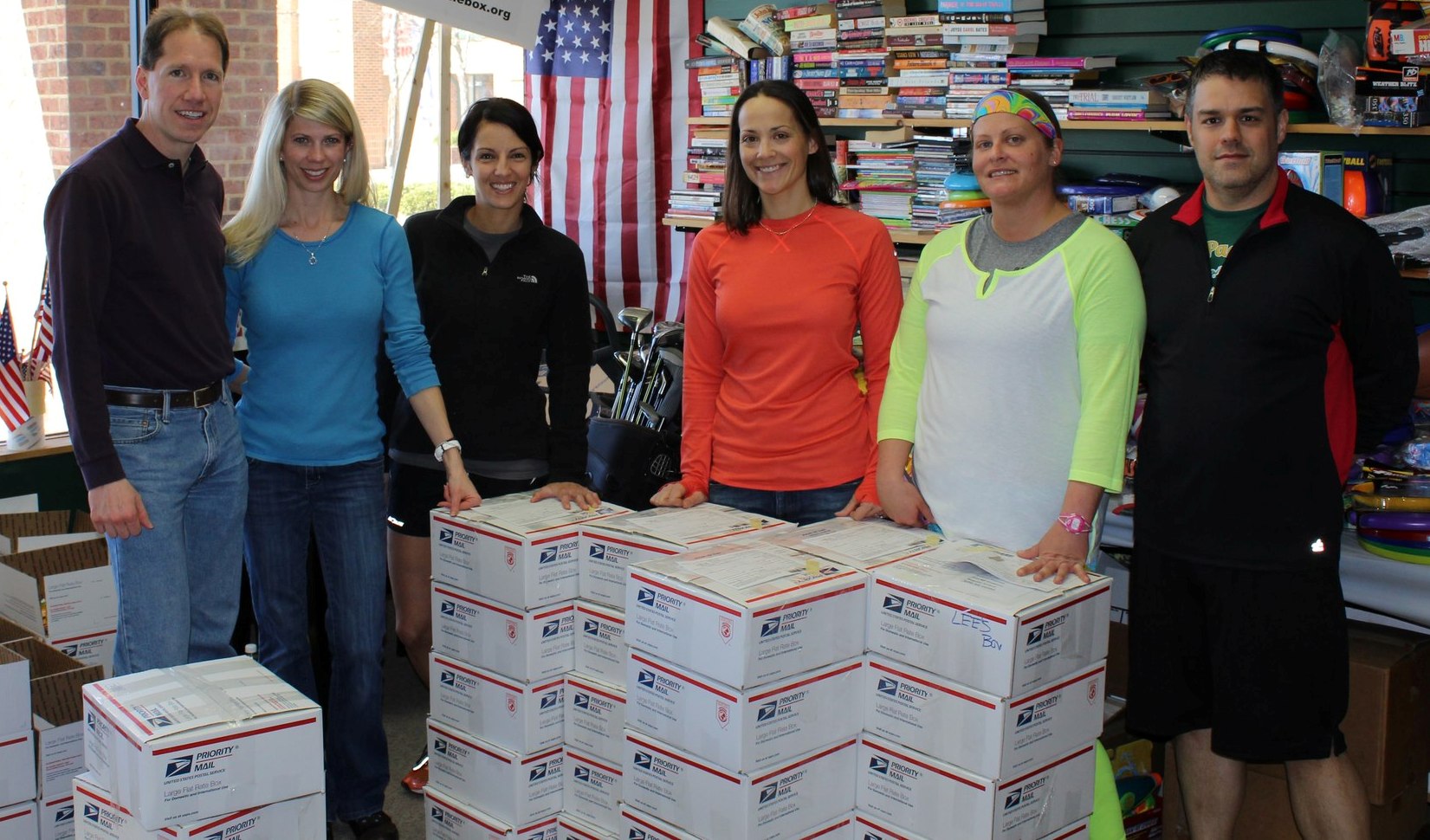 January Charity 2013
Back Home Box Foundation
We sent 40 care packages to our deployed soldiers in Afghanistan! Thank you to everyone who donated and helped back the boxes. The nOg Run Club spent a total of $1419.64.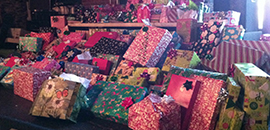 December Charity 2012
Wake County Holiday Cheer
We set an initial goal of sponsoring 30 children this holiday season but because of our member's generosity, we were able to sponsor 43 children for a total of $4,730.61. This is 33 MORE children than we sponsored last year! THANK YOU to everyone who bought a raffle ticket, volunteered at the ESPN commercial, donated wrapping paper/bows/boxes and helped buy, wrap and deliver all the gifts!!