Mission
The nOg Run Club, a 501(c)3 nonprofit organization, is dedicated to promoting charity and charitable awareness among runners and walkers of all abilities in the Triangle.
Google+
Awards:
2013 Innovation in Philanthropy presented by The Association of Fundraising Professionals (AFP), Triangle Chapter.

UPCOMING EVENTS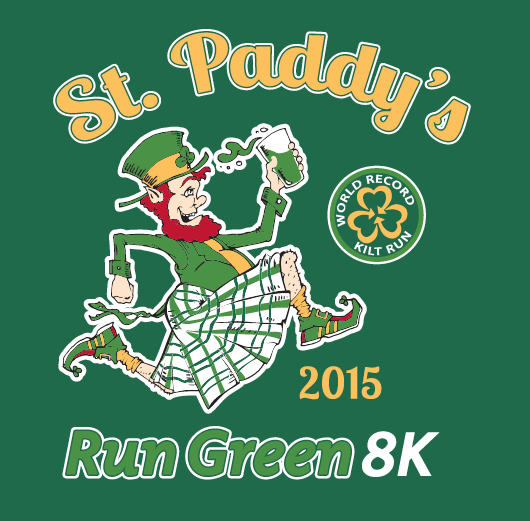 Join the nOg Run Club on March 7th as we again try to break the Guinness World Record for the largest kilt run prior to our 8K.  Costume kilts are available when you register or save 10% off SportKilt.com when you use promo code WRKILTRUN15.  100% of the proceeds will be donated to local charities and the MS Society via MS Events.