Mission
The nOg Run Club, a 501(c)3 nonprofit organization, is dedicated to promoting charity and charitable awareness among runners and walkers of all abilities in the Triangle.

World Record Flip Flop Run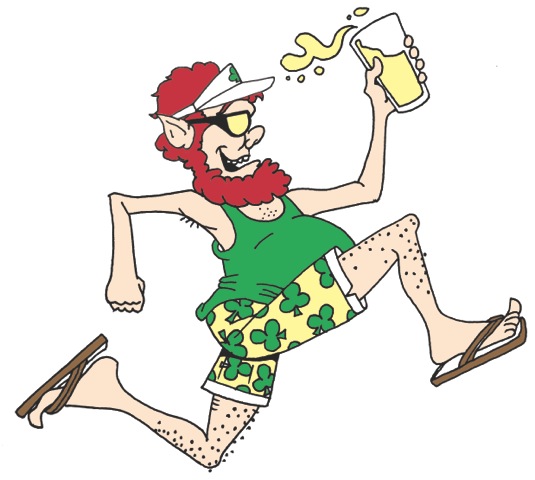 The nOg Run Club, creators of the fairly epic St. Paddy's and Oktoberfest Run Green 8K, invite you to join us for the World Record Flip Flop Run Presented by Feelgoodz- where running in a thong never felt so good!  The run will take place on June 20th, 2015, which happens to be National Flip Flop Day!!  This run is open to people of all ages.  If you can run a half a mile in flip flops, you can join us. Click here for more details.