Mission
The nOg Run Club, a 501(c)3 nonprofit organization, is dedicated to promoting charity and charitable awareness among runners and walkers of all abilities in the Triangle.

Upcoming Events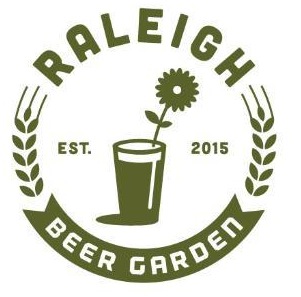 Starting November 23rd, the nOg Run Club will now be running from the Raleigh Beer Garden!  Join us on the second floor during the when it is cold/raining and the first floor bar/patio in the when the weather is warmer.
There will be a special $5 food menu for all of our runners and trivia will start at 7:15pm.