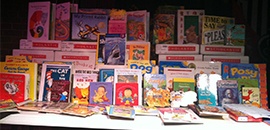 Bonnie's Book Foundation Thank you to everyone who donated to Bonnie's Book Foundation! We were able to give them 881 books and $47!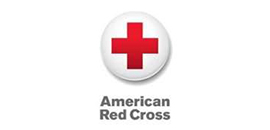 American Red Cross Disaster Relief The nOg Run made a $2637.10 donation to the Superstorm Sandy Disaster Relief Fund! THANK YOU to everyone who supported the extra charity night.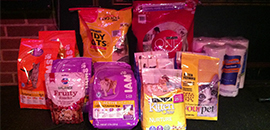 SPCA of Wake County Thank you to everyone who brought in donations to SPCA of Wake County! We made a $1157 donation in addition to the dog/cat food, litter and treats!