The nOg Run Club, creators of the fairly epic St. Paddy's 4 Miler and World's Largest Flip Flop 1K, invite you to join us for the 10th running of the Oktoberfest 4 Miler. Don your best lederhosen and dirndl  for a day of running and friendly fun in downtown Raleigh.
Registration & Race Details
Pricing:
Early Bird - March 8th – $25
March 9th - Aug. 23rd – $30
Aug. 24th - Oct. 6th – $35
Oct. 7th - Oct. 9th – $40
Race Details:
The Oktoberfest 4 Miler is sanctioned USATF event.  The virtual 4 Miler is NOT sanctioned by USATF and you will be running at your own risk.
Each participant will receive a polyblend shirt (not guaranteed after 9/27/21), Bond Brothers beer (age 21+), and an after party chock full of good music and great times!
Race starts at 10:30am
Strollers are allowed in the race but we ask you to start towards the back
Dogs are NOT allowed to participate due to liability insurance
Not a runner but want to help? General donations are accepted
Pricing:
Early Bird - March 8th – $25
March 9th - Oct. 9th – $27
Virtual Runner Details:
Run the 4 miler when and where it fits your schedule! If you can't make it on race day but don't want to miss out on our awesome shirt and supporting our charities, register as a virtual runner. Please note, if you plan to run on Oct. 9th and register as a virtual runner, you must pay the registration difference at Thursday or Friday packet pickup to upgrade your registration.
All runners must be wearing a race bib on race day.
COVID Precautions
The safety of our participants, vendors, and spectators are very important to us.  Spectators, media, and vendors would be considered in the Level 1 / Low Risk category, as long as a social distancing plan is available for their specific areas of the venue.
All current COVID guidelines will be followed.  This may include a waved start and mask requirement pre/post run.  As we get closer to the race and know the current guidelines,  we will send an email with all requirements.
Race Swag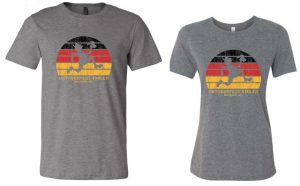 Every registered runner will receive a polyblend race shirt and beer (21+).  This is not your every day race, we will have music and Oktoberfest themed games at the after party.
NEW relaxed fit women's shirts!
Fundraise With Us
The nOg Run Club, a 501(c)3 nonprofit organization, is dedicated to promoting charity and charitable awareness among runners and walkers of all abilities in the Triangle.  100% of extra donations will be used to sponsor children through the Wake County Holiday Cheer program.
Donation/raise funds for the nOg Run Club and receive:
$50-   buff
$100- buff, Goodr sunglasses
$250- buff, Goodr sunglasses and pick one (Boco hat, Yeti tumbler, race sweatshirt)
$500- buff, Goodr sunglasses and pick two (Boco hat, Yeti tumbler, race sweatshirt)
$750- buff, Goodr sunglasses, Boco hat,  Yeti tumbler AND race sweatshirt!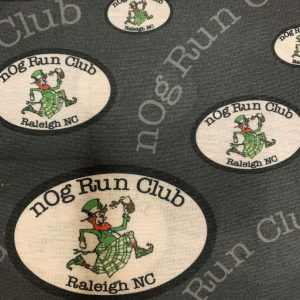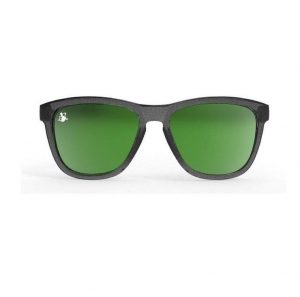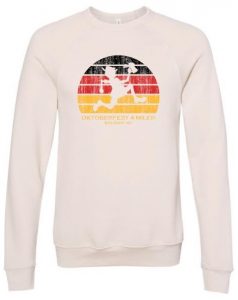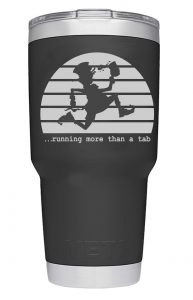 Kids Fun Run
Free entertainment for the children! Along with the live music, this is a perfect way to keep your little ones entertained during the 4 Miler.
The 150 meter kids run will start at 10:45am with all children receiving a medal after crossing the finish line.
Course Map and Parking
Street parking is available on the streets in downtown Raleigh. Click here to view available parking lots and garages.   There is also a FREE city owned lot off Peace St.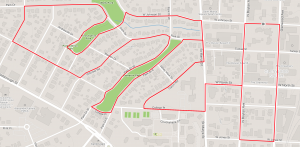 Additional Details
Strollers are allowed but you must start in the back for the safety of all the runners.
Due to our liability insurance, dogs are NOT allowed on the course.
The city of Raleigh requires participants to keep at least a 16 minute mile pace.  If you fall behind this pace, the police may ask you to walk/run on the sidewalk to reopen roads.
Sorry, refunds or defers will not be issued. 100% of the proceeds from the Oktoberfest 4 Miler will be donated to charity.